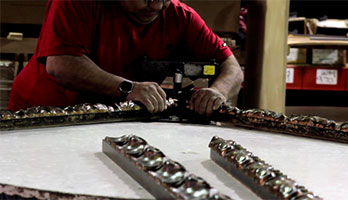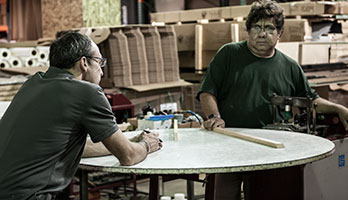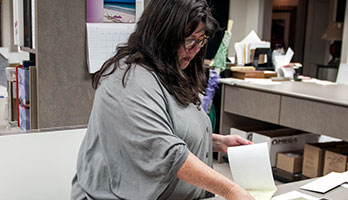 Buying From The Source
MirrorLot (Design Betty LLC) is a proud owner of a manufacturing company that creates jobs for Americans by making our products in the United States. All products are built in house from assembling, to framing, to packaging, even the box that we used to ship the products is designed and built by us. We are the manufacturer and retailer for all MirrorLot products. Buying directly from the source allows you to have true quality at the best price.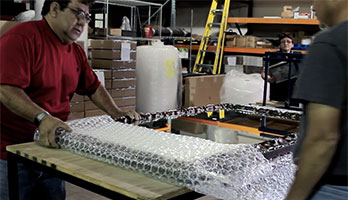 Mirror Manufacturer & Retailer
MirrorLot is one of very few companies that can build and ship custom sizing and custom framing for decor mirrors. It's never been easier to design your own custom framed mirror with the exact size and style that you want and have it delivered right to your door step. All MirrorLot mirrors are thick glass mirrors framed with a very high quality moulding and secured with category II safety backing tape. View more here...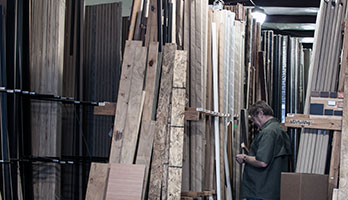 For Home Decor & Businesses
Whether you just need one mirror for your home or 250 mirrors in the same frame styles, but different sizes for an interior design project, we are the right vendor to talk to. Interior designers, salon owners, and entrepreneurs have been trusting us with their projects for over 30 years. Our works can be found all over the country in top hotels, casinos, resorts, salons, restaurants, boutique stores, and more!